The Engine Team concludes the presentation of the whole IP Plane Team this semester.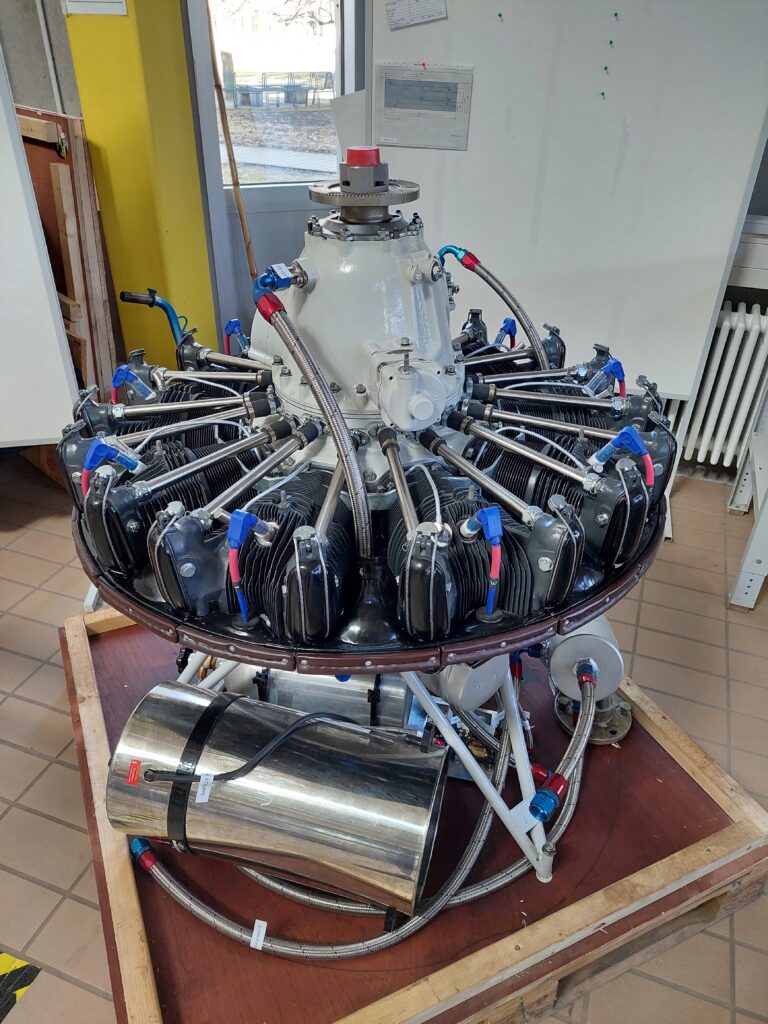 WIth high precision and high effort, they worked on the engine for our stunt aircraft.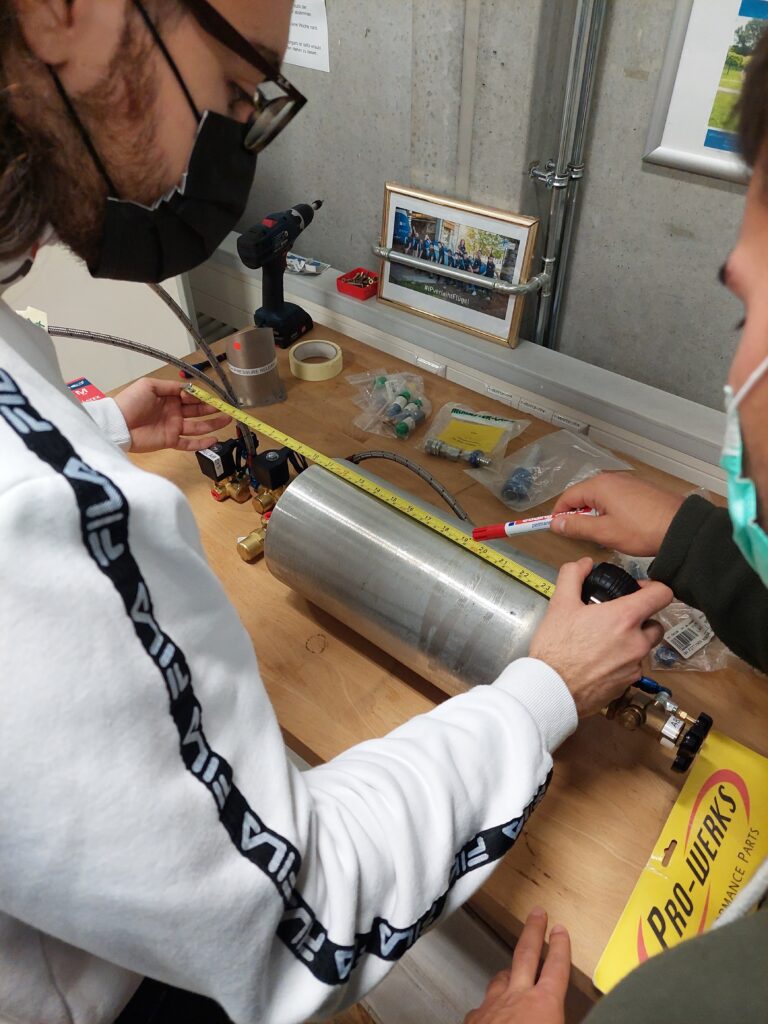 They were the first-ever team for this aircraft to unpack the engine and work on it.
First things first, all the parts related to the engine were sorted to get an overview of what the team will work with during the semester.
Identifying the parts and understanding why and where these parts need to be built in was challenging.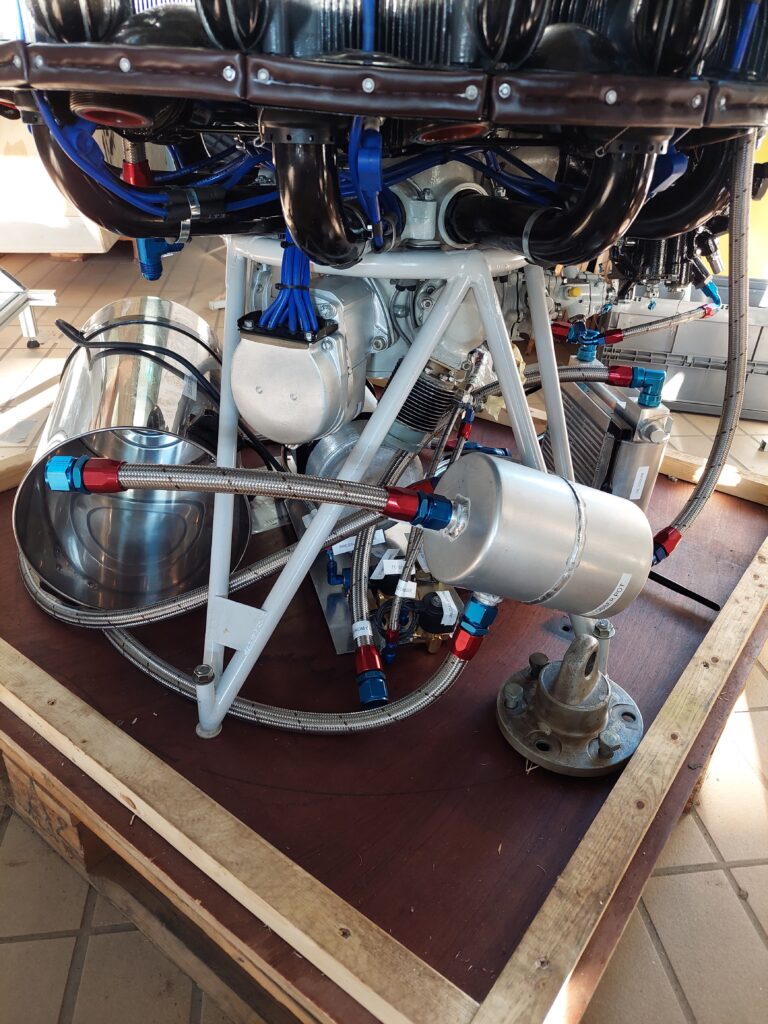 The aircraft is still not flying, therefore the engine has not been running in a long time. For that reason, the engine needs conservation. This is partly done by installing and changing Dehydrator Plugs regularly. They extract moisture from the inside of the engine and prevent damage to it.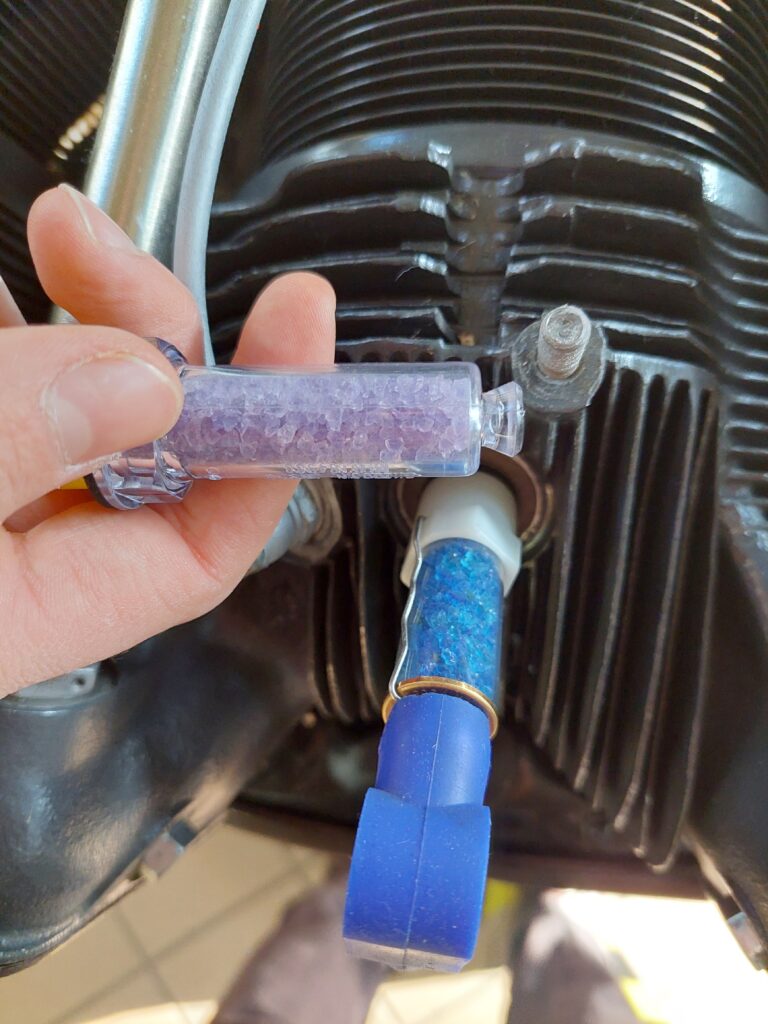 As the pilot needs to check certain parameters of the engine on the Avionic Panel, for instance, the temperature of the oil or the pressure of it, the Engine Team identified necessary sensors and handled the order.
Furthermore, as the Engine Team started without a documentation for working on the engine, the team created a knowledge database that the next semesters will profit from.