Aircrafts are the most important part of the IP Plane Project.
So far, one aircraft has already been completed and another one is under construction. The completed aircraft is a Van's Aircraft RV-12, a two-seater sports aircraft capable of a cruising speed of 114 knots or 210 km/h.
The second aircraft, a Pitts Model 12, is currently under construction. Once finished it will be suitable for aerobatics and most certainly a true eye-catcher for our study program.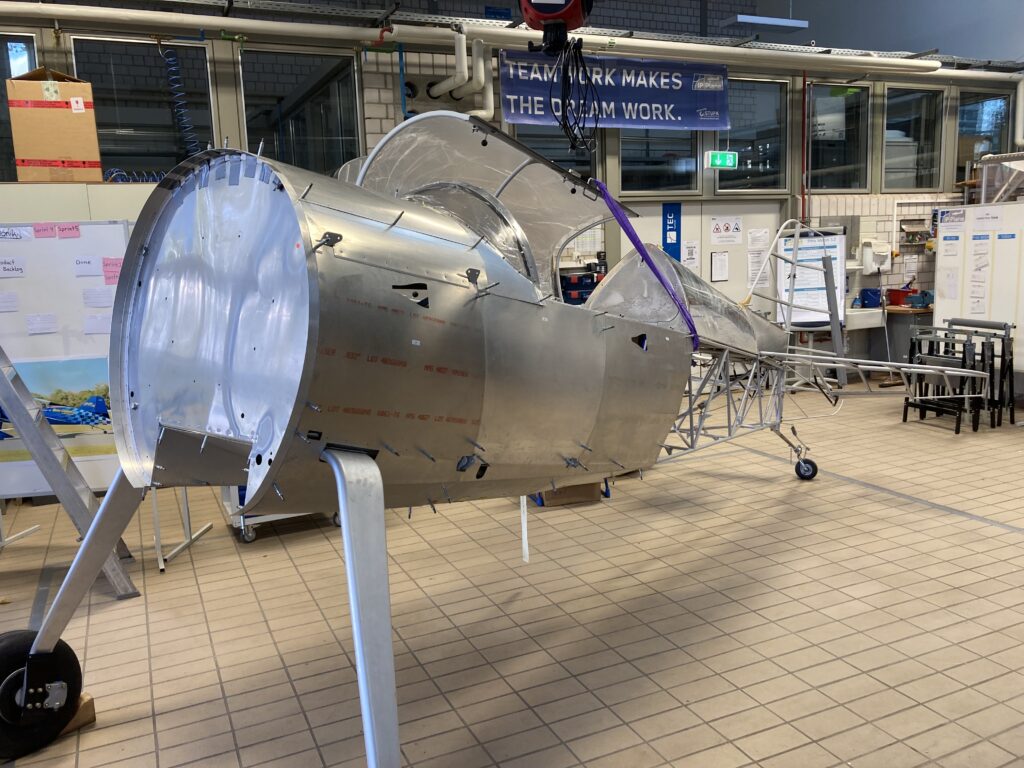 The current status of the work on our Pitts Modell 12