As part of the "Integrative Project" course, the International Project Engineering program provides students with the opportunity to participate in the IP Plane project during their 6th semester. Over the course of the semester, a team of 22 students from six departments, including the Project Office, Marketing Team, and four construction teams, continues working on the plane from the previous semester, using their project management knowledge to set goals and track progress.
Currently, the project team is focused on the Pitts Model 12, having completed the planning phase with their first milestone presentation on April 5th. Each team has prepared work breakdown structures, work packages, smart objectives, and risk analyses, along with a time schedule.
The Engine team's goal for the semester is to implement all engine systems, including oil, fuel, and air Kimball, in accordance with LBA quality standards and requirements. They also aim to produce sufficient LBA reports for the three systems. The Fuselage team is working on completing sheet metal work, reworking the windshield, fitting and installing the Wheel plant to the landing gear leg, and producing, durability testing, and assembling the brakes and fairing to the gear leg. The Wing team's plan is to identify the possible root cause of damaged corner blocks and prepare a solution for this problem. The Avionic team's target for the semester is to design the Layout, install the E-Box, and test the sensors installed on the plane.
The Marketing team has set a goal to achieve greater awareness of the project. They plan to provide regular insights and pictures of the technical details and the team on social media. Additionally, they aim to expand the project's target group by organizing a press article, a television or radio contribution.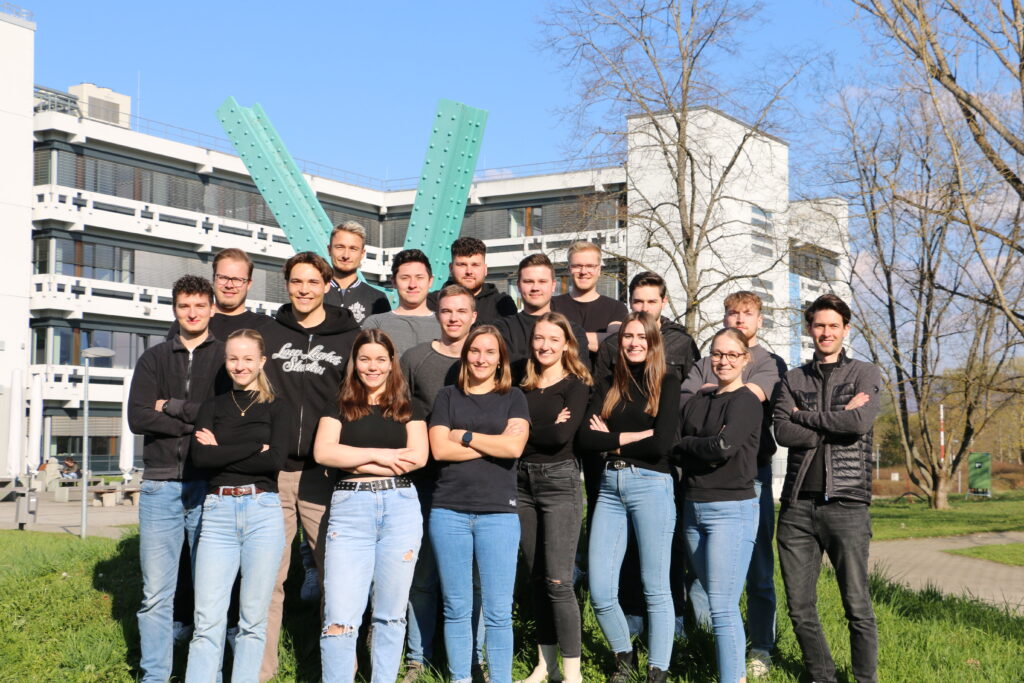 ---