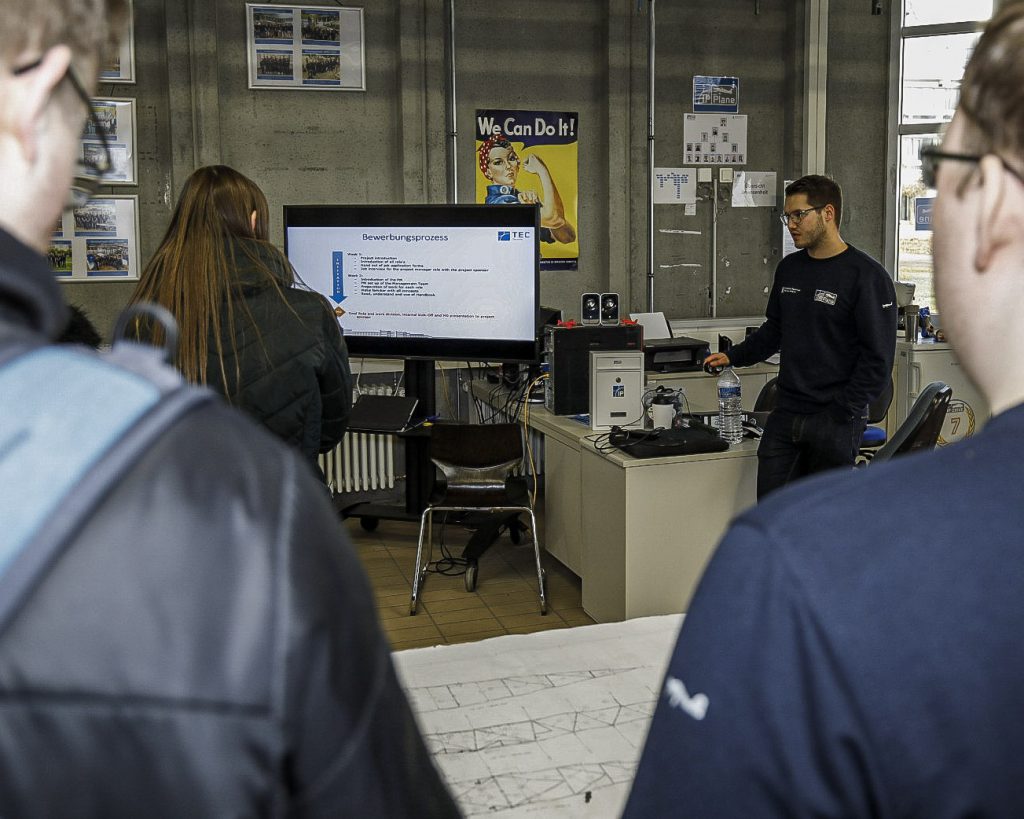 On 10.01.20 the IP Plane Team invited to the Open Hangar Day "IP Edition".
The aim of the event was to introduce the IP Plane project to younger students and to explain the application process. Over a grilled sausage/cheese detailed questions about the functioning of the aircraft and the project cooperation were answered.
The numerous questions and the high interest in the event show that the IP Plane project will be continued in the future by interested IP students.